As the days draw in and the nights become longer, we reluctantly start swapping our summer wear for something a little more suited to the British Autumn. With this change in the seasons the first question we often get asked is; what can I wear for an Autumn event? Occasions like the TV Choice awards, Roaring 20s style parties, preparation for winter weddings and other Autumnal events demand a certain chic and glamour to cut through the gloomier days.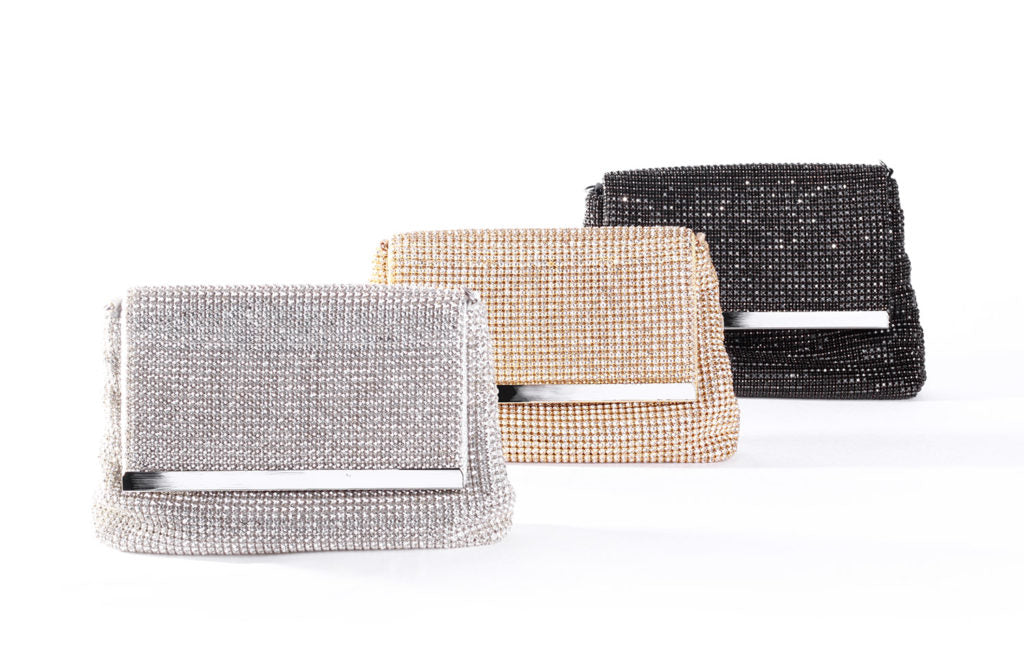 Your shoes can make or break an outfit, especially at this time of year where a bit of extra flare is so needed. At Paradox we are, eternal fans of silver it's effortlessly striking and our range covers silver in a multitude of iterations from brilliantly sparkling glitter heels to more subtle silver sandals.
However the focus for us this week is on clutch bags, the ideal accessory for any day or evening occasion, whether you want to match them with your shoes, pick something for a night out or a go- to small day bag we have collections to suit everyone. Clutch bags can be worn in any season, but their size and simplicity are often a perfect complement to the wardrobe changes that occur at this time of year. Depending on who you are, your options for a functional and glamorous clutch bag breakdown into 4 major types.
Find out what type of clutch bag best compliments your personality:
Glitter Clutch Bag: The life of the party
For the diva, the bell of the ball and the most charismatic person in the room: She is friends with everyone and those who aren't soon fall prey to her never ceasing charm and energy which enable her to live her life to the fullest.
She loves to explore and sees more in one night than many see in a month, she is as astute as she is daring. Her choice is the glitter clutch bag. It is her bold and beautiful weapon of choice, the opulence of silver, gold and black glitter are as unashamed as she is. The glitter clutch bag is for the woman who always knows how to have a good time and isn't afraid to take charge.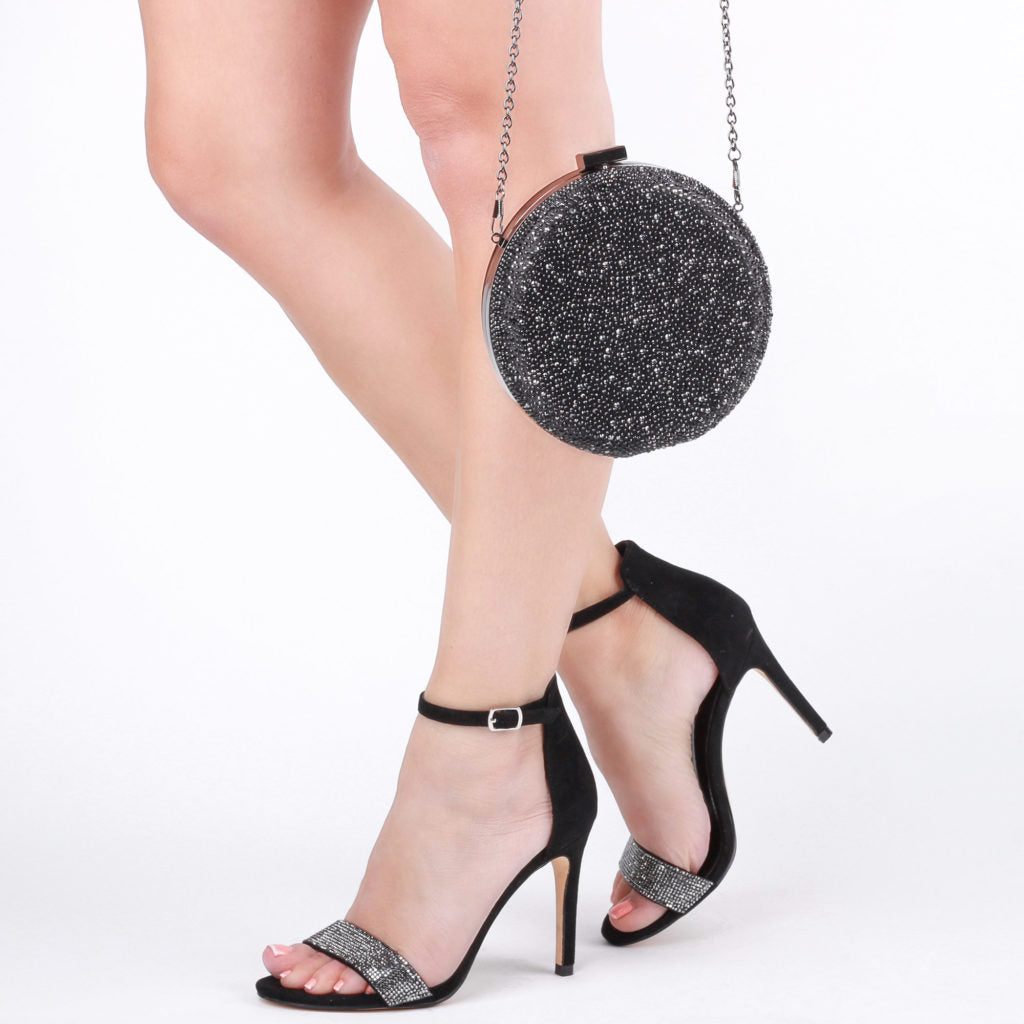 Satin Clutch Bag: The strong silent type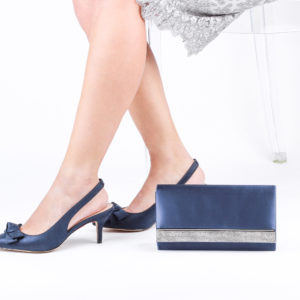 Subtlety is an art form for the few, those who have the presence to pull it off have no desire to be the center of attention. For those who seek silence and keep a very strong close-knit circle around them, loyalty and discretion are desirable attributes. Satin clutch bags are the perfect choice for the subtle beauty; principled and devoted. They are the first-choice companion for the secret keepers, the loyal friend and the trusted advisor for their no-nonsense approach. Never the type to make a fuss but always ready to defend their tribe. The satin clutch bag attracts those looking for versatility and serenity in their everyday life eternal fans of silver sparkling glitter heels
Envelope Clutch Bag: The one that is hard to define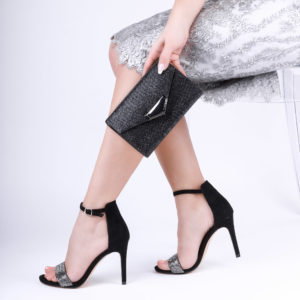 The Envelope clutch bag is the choice for the girl who is hard to put a label on, not the quiet type and not the bubbly excitable type.
This woman maintains an heir of mystique, she is the one that people are desperate to know. She is the woman who will tell you more with her eyes than her words ever will. Her wardrobe is full of unexpected surprises, never garish or blingy but intricate and alluring with sophisticated cuts and styles. The envelope clutch bag is her subtle sidekick, a perfect combination of a sharp cut plus a functional size and shape show that she never burdens herself with anything unnecessary.
Dyable Clutch Bag: The outlier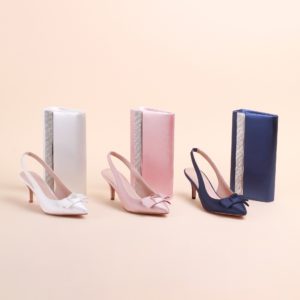 Possibly the rarest of all, a breed of your own, not one to stay between the lines, you make your own rules. For the strong and self-made woman who is confident in her uniqueness a dyable clutch bag is the only way to go. Take something sculpted with subtlety and finesse and add your own personal flare to it. A dyable clutch bag opens a wealth of opportunities to the wearer; take it and make it your own. The woman who chooses a dyable clutch bag is cool for one simple reason, she makes her own rules. This makes her unpredictable, intriguing, brave and tenacious. She likes to remind those close to her to stay on their toes but admires authentic individuality above all.